PAINTLESS HAIL DAMAGE REMOVAL – Franklin, TN
Hail Damage Removal Franklin, TN
Do you need hail damage removal in Franklin, TN? Dent Ding Hail Pro can get your vehicle looking new again after a hail storm. We work with all major insurance companies and help process your claim quickly and professionally.
FOR PAINTLESS DENT OR HAIL DAMAGE REPAIR SERVICES CALL/TEXT 931-215-1251
Got Hail Damage? – What Do You Do? – Need Automobile Hail Damage Removal?
It's very easy.
1. Contact your insurance company and initiate a hail claim. Write down your hail damage claim number, insurance contacts name, email, and phone number. Some insurance companies will schedule an appointment to inspect your vehicle.
2. Bring your hail-damaged vehicle to us.
3. Pick your repaired vehicle up.
Got Dents and Dings? – What Do You Do?
Receive a general estimate by taking a picture and texting it to 931-215-1251. Take pictures at a 45-degree angle standing 6 feet back. Vehicles with hail damage require on site inspection.
Paintless Hail Damage Removal Franklin, TN
Automobile Paintless Hail Damage Removal is a process that repairs dent, ding and hail damaged vehicles without painting. PDR doesn't cost as much as conventional body repair, it maintains your vehicle's original factory paint and takes less time to repair than conventional body repair.
About Us
Dent Ding Hail Pro is an automobile hail damage removal company operating in the Southern Middle Tennessee Region. For automobile hail damage repair near me or automobile hail damage removal near me, check out our service areas in the map below. We service each customer with individual appointments in the Lawrenceburg, TN region. Dent Ding Hail Pro's major focus has been repairing automobile hail damaged vehicles at locations where extreme high quality is required. We have over 19 years of experience in the Paintless Dent Repair Industry, which is also called Paintless Dent Removal, and have repaired thousands of dented and hail damaged automobiles.
We have many testimonials from happy customers on the web! You can find our testimonials on Google, Yelp, Facebook, Angie's List, and PDR Nation. We also have many handwritten testimonials. We have an A+ rating with BBB. Joe Richards is certified with PDR Nation, ARC and is a Vale Certified Master Craftsman. You may view those certifications by clicking here.
Our Certifications
Vale National, PDR Nation, and ARC have testing processes in place that qualify technicians in the paintless repair industry, which is also called paintless dent removal. Certifications are issued to those who qualify. Joe Richards has received the highest rating possible (Master Craftsman) with Vale National, PDR Nation, and ARC. Joe has an A+ rating with BBB and is a member of NAPDRT.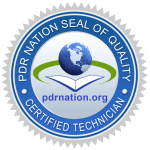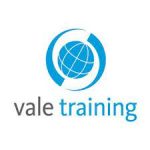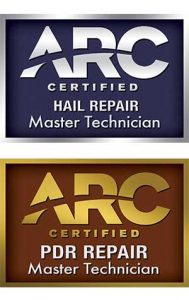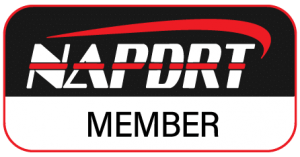 FOR PAINTLESS DENT OR
HAIL DAMAGE REPAIR SERVICES
Dent Ding Hail Pro Service Area